ELSA Webinars Academy Maastricht on Data Management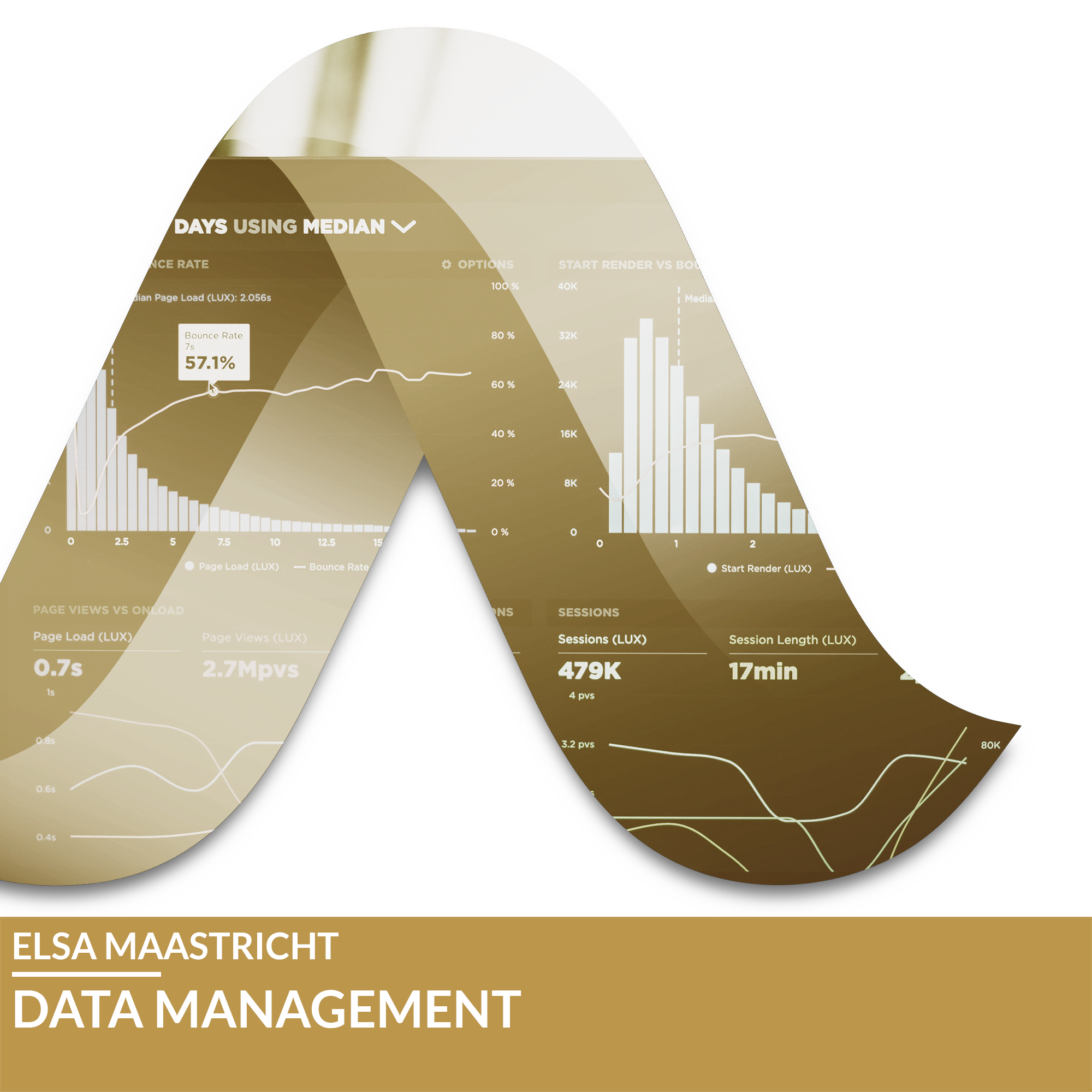 Description
Sponsored by multinational law firm Clifford Chance and in collaboration with the European Centre on Privacy and Cybersecurity, we present the ELSA Webinars Academy on Data Management, Maastricht.
The ELSA Webinars Academy's programme is an intense academic endeavour delivered by experts ranging from international law firms, the Microsoft Corporation, the European Commission's legal service, the European Centre on Privacy and Cybersecurity and from our very own Maastricht University base.
Data is the oil of the 21st century. Processing and pipelining data increasingly fuels our economies and democracy. As a European citizen contributing to this flow of data, what are the consequences for you? How does the EU's policy agenda stand in an international context?
To answer these questions, participants will first be taught the groundwork on the topics of the General Data Protection Regulation, intellectual property, artificial intelligence, and human rights. Over the course of a week, we connect students with professionals for a chance at direct interaction, making for valuable insights into state-of-the-art research. Through interactive workshops and case studies, theory will be made tangible through application. The ELSA Webinars Academy on Data Management is a platform for any motivated and ambitious student.
Through efforts of the organizing committee, Maastricht's cultural spirit will be brought to you, despite our online adaptation this year. In collaboration with the local Bonnefanten Museum, an online museum trip will take you along an excursion with your peers! In combination with our online social event, we believe to secure a holistic Webinars experience.
Apply before July 10th, 2021 for a spot on our immersive ELSA Webinars Academy!
Name of the event
ELSA Webinars Academy Maastricht on Data Management
Organising Group
ELSA Maastricht
Contact
sels.maastricht@elsa.org